injection mold presses & blow molds
for plastics
Fratelli Cane
designs, develops & produces thermoplastic products

using the most innovative technologies.
Fratelli Cane has been transforming plastics for more than sixty years using injection molding and blow molding technology. Each project is completed using the necessary technologies available to customize jobs, from assembly to packaging.
Thanks to the experience gained over the years Fratelli Cane has been able to respond to the evolution of its market by always applying innovative techniques and thinking towards the future, with regards to respecting the environment.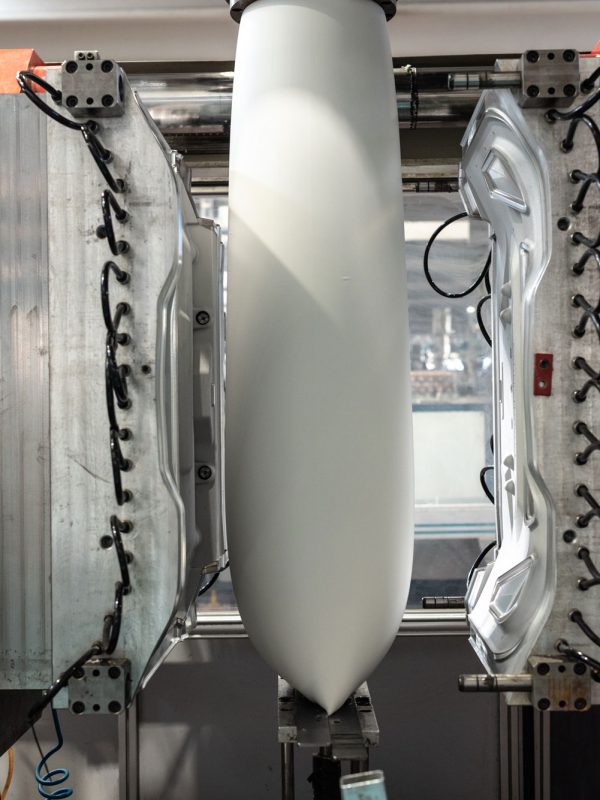 Fratelli Cane has extensive experience in this sector producing mainly technical items using equipment of the latest generation made by the leaders of the industry.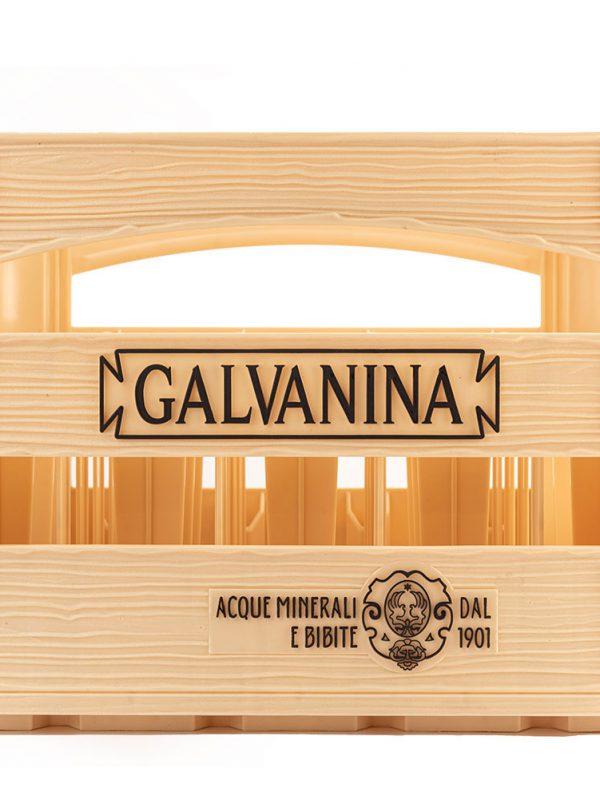 Thanks to IML (IN MOULD LABELING) technology, screen printing, pad printing and hot stamping all can be guaranteed to our customers, giving them a wide range to choose from when customizing their product.
We have a large fleet of presses with a tonnage up to 1,100 tons, all of the latest generation, with which we produce items with various materials for different sectors.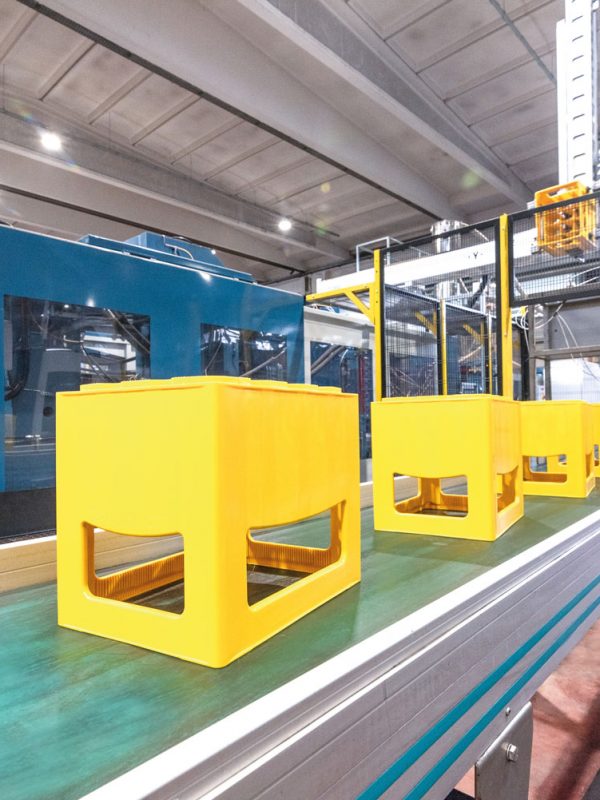 Fratelli Cane is able to offer the customer assistance throughout the design process, from the idea phase to the production phase.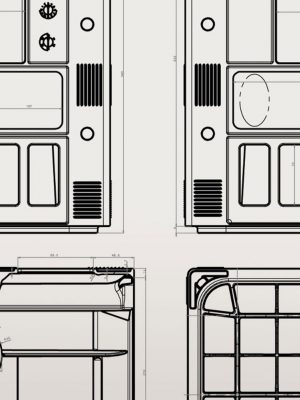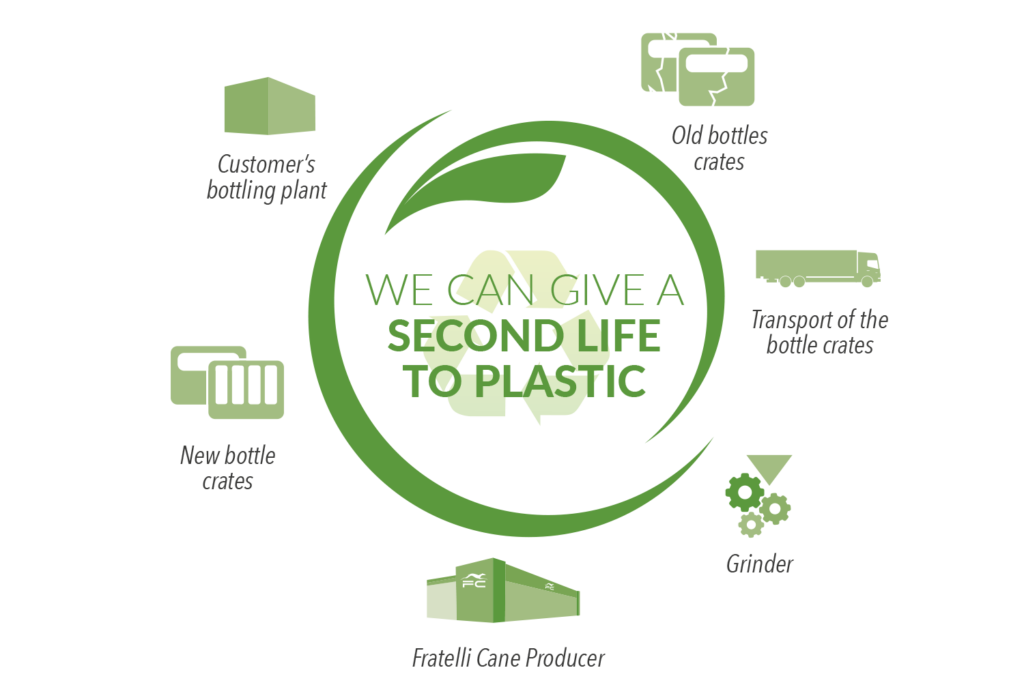 Environmental sustainability
Fratelli Cane is sensitive to the environmental and ecological issues and has an efficient recycling service, mainly intended for the packaging sector. The thermoplastic material is reduced to flakes and separated from impurities, which is checked in the laboratory, and then reused for new products. Recycling the material from old creates not just an economic advantage but also gives added value to the new product which is eco-friendly.
Be updated on our latest news and on events we will be attending.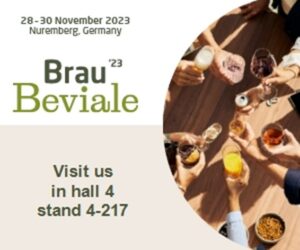 Event
We look forward to seeing you from 28 to 30 November at our stand no. 4-217, hall no. 4
Read more