Fratelli Cane founded in the 19th century, has more than 60 years experience in plastic material processing, using extrusion blow molding and injection molding technologies.
Over the years, it has diversified its production into different sectors.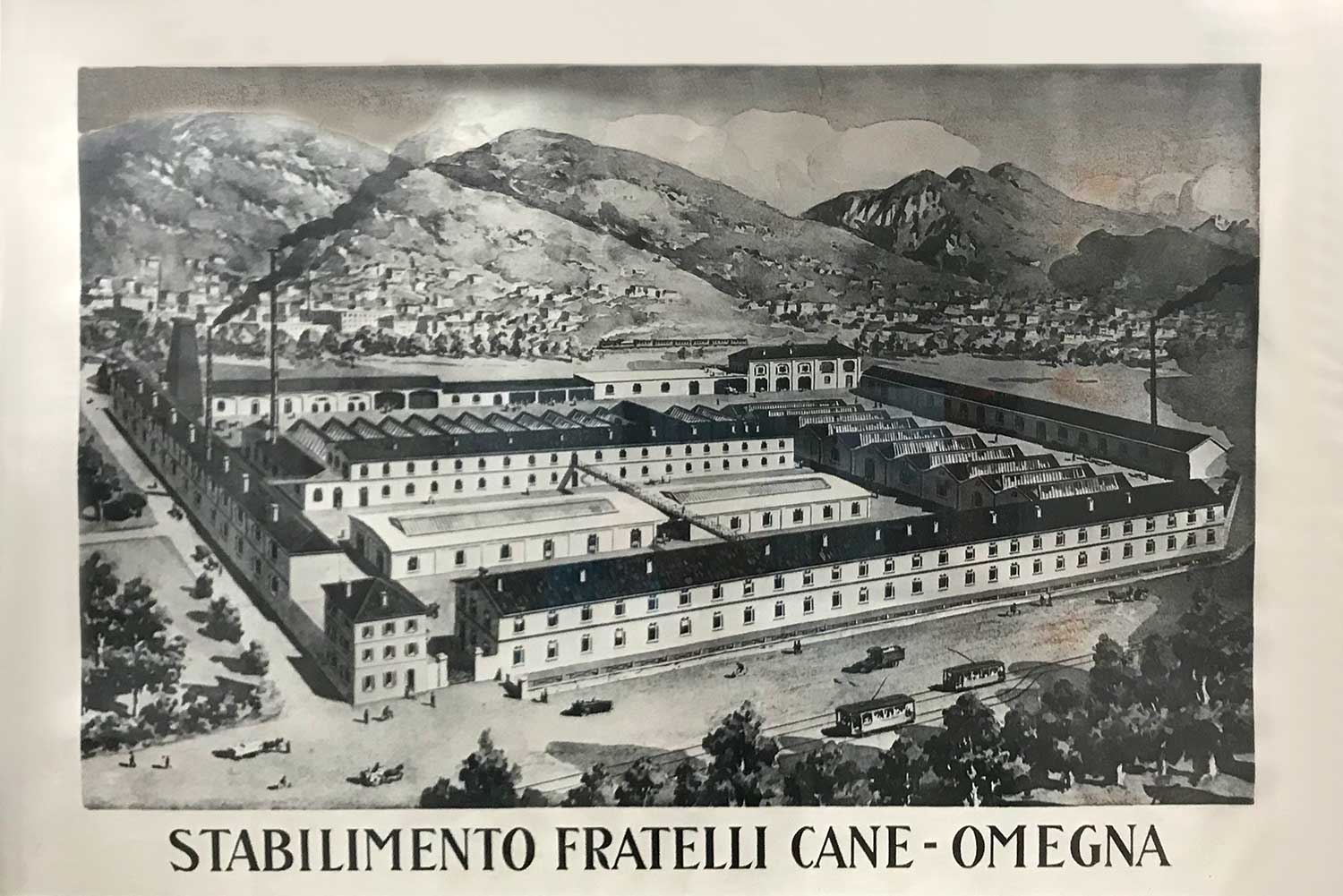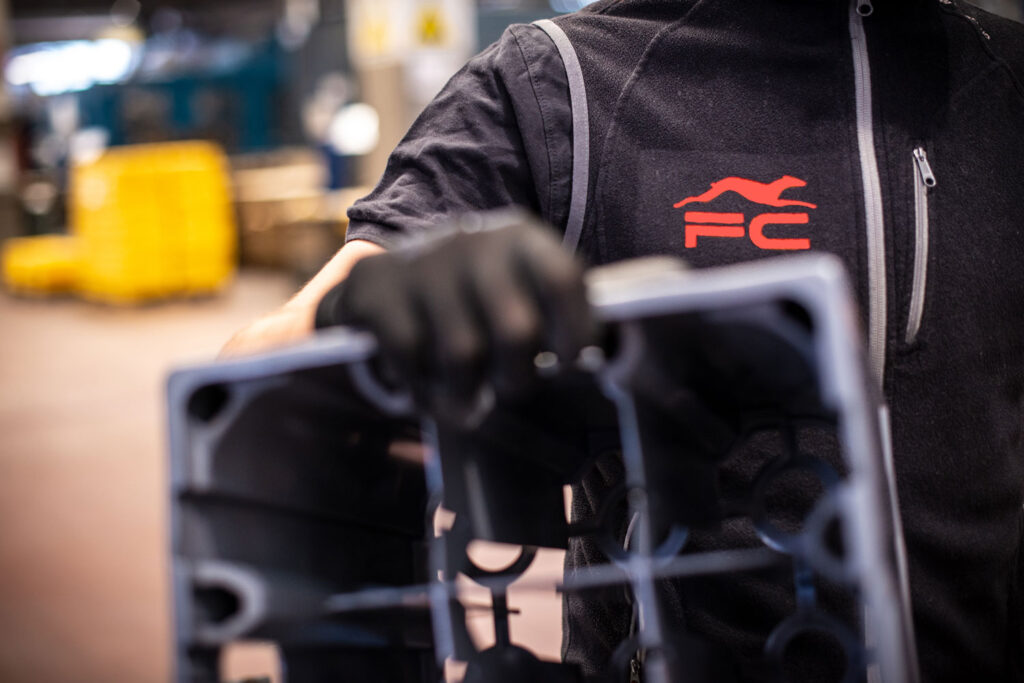 Our company's philosophy is focused on customer satisfaction. Our team is dedicated daily, to understanding and developing products and projects that the market desires and demands. Our goal is to increase customer loyalty & satisfaction to create a long and lasting business relationship.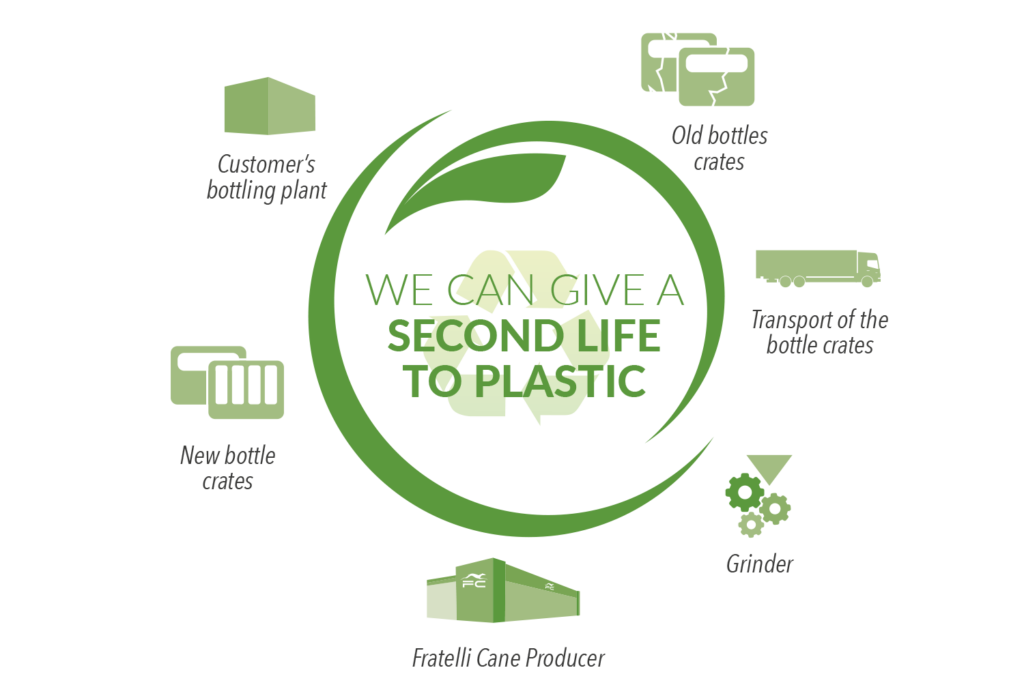 Environmental sustainability
Fratelli Cane is sensitive to the environmental and ecological issues and has an efficient recycling service, mainly intended for the packaging sector. The thermoplastic material is reduced to flakes and separated from impurities, which is checked in the laboratory, and then reused for new products. Recycling the material from old creates not just an economic advantage but also gives added value to the new product which is eco-friendly.
Certifications, quality control & ethics code

The code of ethics is aimed to be the company's code of conduct, its observance and importance is essential and vital to preserve Fratelli Cane's image, reputation & credibility guaranteeing customer satisfaction.